Author: Oksana Aron, MD
Source: Weight Loss NYC
Nov 25, 2009
We Can Help
You learn more quickly under the guidance of experienced teachers. You waste a lot of time going down blind alleys if you have no one to lead you.
— W. Somerset Maugham
Reach Your Goals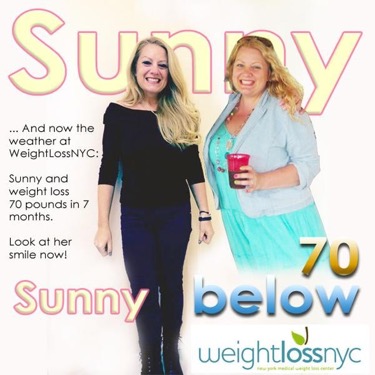 We know you've been struggling with your weight — that's why we're here — to help you achieve what you could not do already on your own.
Our patients know and appreciate the care and concern we have for their well-being and their desire to lose weight easily and safely. Under the doctor's supervision, our plans achieve results because we work as a team to guide you through your paces and help you make those milestones along the way to weight loss success!
Let Us Help
Schedule a visit today for your initial consultation. Find out what makes the difference in achieving real, lasting weight loss, and how that can be the beginning of your own future!
718-491-5525
Labels: motivation, quote