Author: Oksana Aron, MD
Source: Weight Loss NYC
Dec 8, 2011
Obesity specialists from the American Society of Bariatric Physicians (ASBP) are also calling out makers of the HCG weight loss drug and support the U.S. Food and Drug Administration's (FDA) decision to remove these weight loss products from the market. The FDA states that there are no FDA-approved weight loss HCG products on the market, so there is no need to waste your money on them.
Obesity is a chronic disease which is best treated by a physician who specializes in weight loss and practices medicine based on sound scientific principles. Unfortunately, HCG does not live up to those standards. There is no scientific evidence that shows that HCG can help you lose weight in the long term, or that it is more effective than a restricted-calorie diet.
— ASBP Trustee Craig Primack, MD, in a press release by the American Society of Bariatric Physicians.
Don't fall for gimmicks. Lose weight the safe and effective way—call us today!
Learn more about medical weight loss on our website.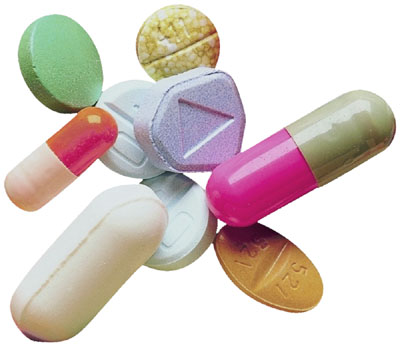 Labels: 718-491-5525, calories, diet, diet pills, weight loss, weight loss pills, weight loss program