Author: Oksana Aron, MD
Source: Weight Loss NYC
Dec 16, 2011
What are Weight Loss Medications?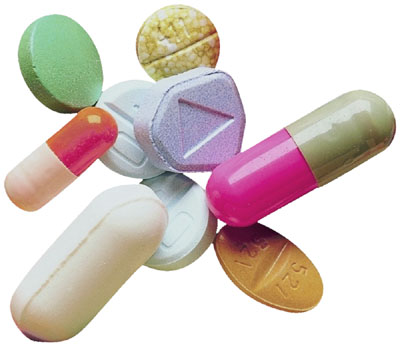 What's in a name?
The diet pill Phentermine may sound familiar to you, but then again, so may Phentramine. Are they the same thing? The surprising answer is something every dieter should be aware of.
These are the differences:
Phentermine is a safe weight loss pill that works by decreasing your appetite. It must, however, be prescribed by a licensed physician and be taken under the supervision of a doctor.
Phentramine is a common and deliberate misspelling of Phentermine. It is actually the name given to a product posing as an herbal version of Phentermine that does not help you lose weight effectively, is sold online without a prescription and fools people into thinking they're buying the real thing.
Don't fall into the herbal supplement trap. Try a real weight loss plan that actually works with a licensed physician and weight loss expert. Make your first appointment today!
Labels: 718-491-5525, appetite, diet, diet pills, lose weight, new york, ny, nyc, weight loss pills, weight loss program, weight loss supplements