Author: Oksana Aron, MD
Source: Weight Loss NYC
Jun 6, 2009
Ask Us.
With all the noise and hype of fad diets, crazy workout routines, and questionable drugs out there, how can you know what's really a safe and effective way to lose weight?
Before-After Photos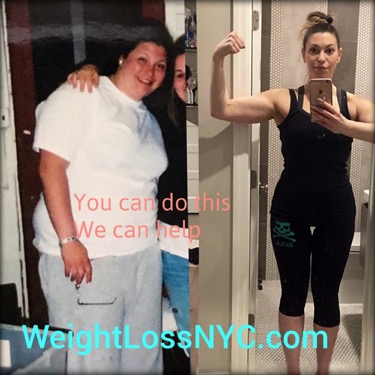 Lose Weight Fast Program
Visit our website for complete details and information about our FDA approved and medically supervised weight loss plans.
Start Losing Weight — Today!
Schedule and appointment online now, via our website.
Labels: diet pills, medical, weight loss