Author: Oksana Aron, MD
Source: Weight Loss NYC
Feb 15, 2010
Kick it to the Carb
A low-carb diet can fight fat. Eating fewer carbohydrates can also lower your blood pressure — and it can be even more effective than weight loss drugs.
This research from Veterans Affairs Medical Center and Duke University Medical Center demonstrated that it's very possible to get the same results without weight loss drugs, and without risk of potential side effects or extra cost.
The news also comes as a major benefit to those with hypertension that are trying to shed pounds. 146 overweight individuals involved in the study were broken into two groups: one that followed a low-carb diet and another that took orlistat while on a low-fat diet. 47% in the low-carb group had their blood pressure medication decreased or discontinued, while 21% of the low-fat, orlistat group had to reduce their medication.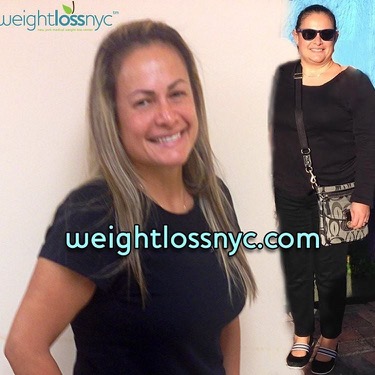 Learn more …
Learn more about obesity and weight loss medications, and how Dr. Aron can help you achieve weight loss results.
Visit WeightLossNYC.com
Cite ScienceDaily
Labels: diet pills, hypertension, overweight, weight loss