Author: Oksana Aron, MD
Source: Weight Loss NYC
Oct 2, 2009
Central Quirk
That extra caffeine perk to get you through the day may also get you a few extra pounds on the scale, says a new study.
The findings are based on 3,000 purchases made at 115 restaurant chains in New York City, and include:
Brewed coffee and tea contain an average of 63 calories, including when the drink may come with sugar and milk.
Blended beverages contain about 239 calories, which is 89 more calories than a can of soda.A large ice-blended coffee drink can contain a whopping 750 calories or more.
You don't have to give up your favorite caffeine craving, but moderation always helps, and so does going for low-fat or skim milk instead of whole and using little to no sugar.
Start Today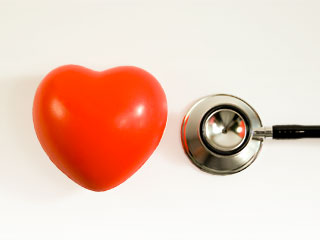 Dr. Aron can help you reach your healthy weight via her medical weight loss programs.

Visit her WeightlossNYC.com medical practice website to learn more.
Cite: New York City Department of Health and Mental Hygiene news release