Author: Oksana Aron, MD
Source: Weight Loss NYC
Aug 23, 2009
Teaching Healthy Habits
Peer pressure can be a powerful force, but does that also influence eating habits? A childhood obesity study recently found that friends can influence the amount of food you eat, and that includes overeating.
23 overweight and 42 normal weight children between the ages of 9 and 15 were involved in the study published in the August issue of the American Journal of Clinical Nutrition were paired in groups of familiar and unfamiliar children. Each pair sat in a room for 45 minutes with bowls of low-calorie snacks such as baby carrots and grapes and high-calorie snacks such as potato chips and cookies. The children were told to eat as many snacks as they wanted from their own bowls.
The friends who ate together were found to eat more than pairs who didn't know each other. Friends were also found to eat similar amounts of food compared with the participants who ate with a stranger. When overweight children were paired with other overweight children, whether they knew the other person or not, ate more than the overweight children who ate with a normal weight child.
Sarah Salvy, Ph.D., assistant professor in the Division of Behavioral Medicine, Department of Pediatrics, University at Buffalo School of Medicine and Biomedical Sciences: both overweight and normal weight participants eating with a friend ate significantly more than did participants eating in the presence of an unfamiliar peer. These results are consistent with research in adults, which showed that eating among friends and family is distinctly different than eating among strangers.
Are You Healthy?
Check your obesity health risk on our website, and see how you fare vs your healthy weight range.
Ideal Body Weight
Read our FAQ for more tips on how Dr Aron Medical Weight Loss Center could work for you.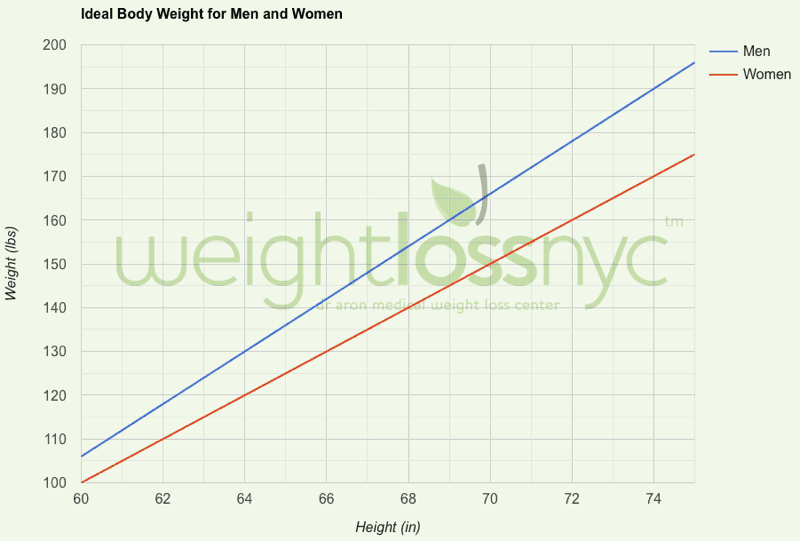 Cite ScienceDaily
Labels: childhood obesity, peer pressure, self-control